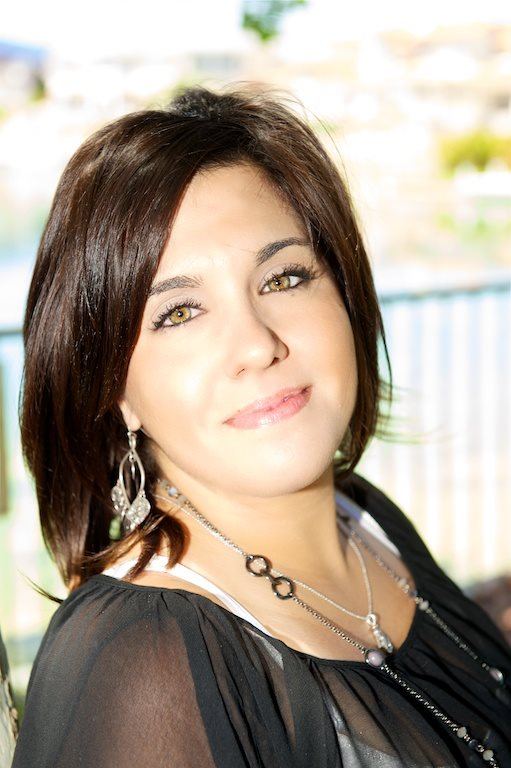 Ashley – Co-Founder

My name is Ashley Carlson, and I am one of the Founders of Corporate Capital. I am a proud mother of four beautiful boys. I am also proud to say I was fortunate enough to find my soulmate and spend my days with my family and my best friend. I am a Las Vegas native, although I feel I should reside near the ocean because of my love for the water! Spending time at the beach in the summer with my family is my most favorite time of year. I enjoy family barbecues, get-togethers and board games with the kids. I am definitely a Disney freak, and enjoy Disneyland more than my kiddos. I am a HUGE Blackhawks fan, but I absolutely love baseball. Going to Dodgers baseball games with the family is the best! I have been in the corporate industry for over seven years now. I find pride in helping our clients run a successful business. I have a close relationship with my clients which makes me happy. They know I am only one call or email away if they need assistance. Corporate Capital offers a wide variety of professional business services that help businesses large or small, start up or established.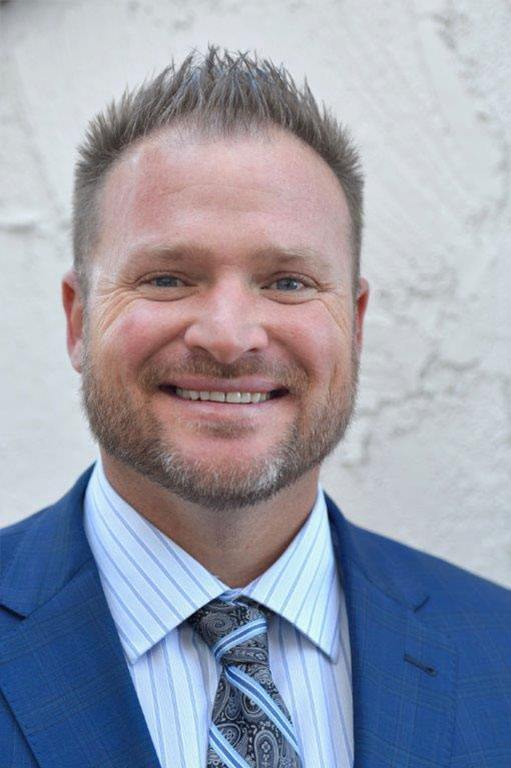 Brent – Owner & CEO

I am a proud dad of four amazing boys and have the most beautiful woman in the world that I am lucky enough to call my wife! I graduated from Brigham Young University in 2004 and have been in the industry ever since. I currently serve as the Secretary/Treasurer of the Nevada Registered Agents Association and also sit on their Board of Directors. I have over 18 years' experience in the corporate and financial world and am one of the Founders of Corporate Capital, Inc. Previously, I served as the general manager, where I consistently had over 30 sales professionals working under me and was in charge of all day-to-day operations, with peak sales at 12 million. I have had the unique privilege to be a public speaker in the corporate and asset protection industry since 2005, and have helped thousands of entrepreneurs maintain and grow their portfolio through proper structuring and tax planning. Thanks for considering Corporate Capital for all your business needs.
---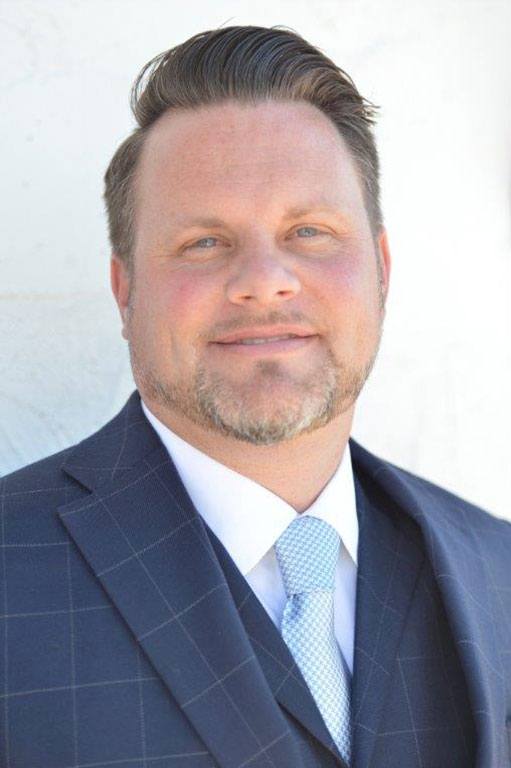 Nate – Accounting & Tax

I grew up in Idaho and went to college at Utah State University, where I majored in accounting, and now live in sunny Las Vegas, Nevada. I am glad to have traded in skiing for sun tanning. I have the perfect wife and am the proud father of three girls and two boys. I am an avid sports fan and love all the major sports. I now spend my days planning my next fly fishing trip and wishing I was better at golf. My professional experience has exposed me to the oil and gas industry, the manufacturing industry, the food industry, the transportation industry, and the business service industry. I've held financial controller positions for companies ranging from start-ups to billion dollar entities. One thing I've found is that business is business no matter what the size of the entity. Each company has different challenges, and that is what I love. My background has really helped me understand how to overcome those individual and unique challenges for our clients, and I know we can put you in the best situation possible to succeed. Based on my experience, most businesses fail because they lack focus and organization. If business owners focused on what they did best and then hired a great team around them, the percentage of failed businesses would drastically decline. That great team can be found right here at Corporate Capital.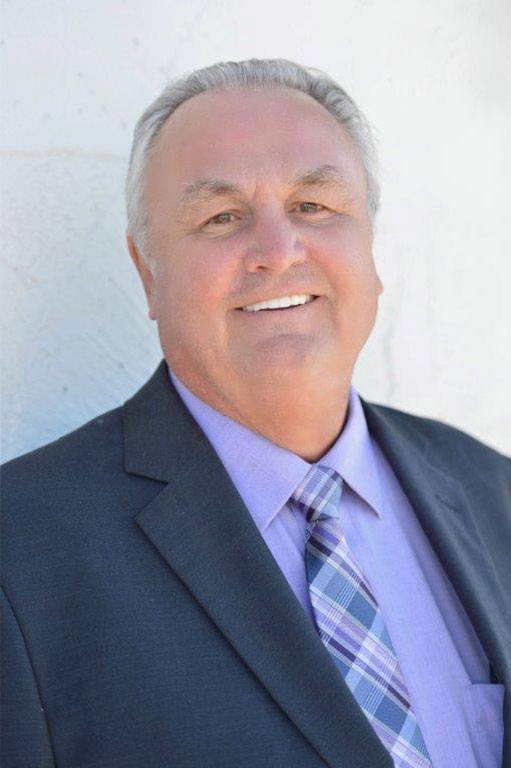 Flo – Director of Sales

I am married with two children and five grandchildren. I am the director of funding for Corporate Capital. I help our clients structure their business to attain credit and funding. I have been in the industry for 16 years. I was in the airline industry for 26 years, which included director of the Detroit Hub, opening Philadelphia, and Los Angeles after the purchase of Hughes Air West. I went to New York as the general manager to coordinate the purchase of Pan Am Airlines. I started as a bag handler in Detroit, MI, and ended my career twenty-six years later as the vice president of the Denver Hub for Continental Airlines.While in Denver, I served as chairman of the North Metro Chamber of Commerce, on the Board of Directors for Special Olympics, and in the Red Cross. I, along with my employees, started the Father Woody's food program and Feed the Hungry in Denver. I was awarded the Philanthropy Award by Governor Romer and the city of Denver. In 1994, I started my own aviation company and had over 1,000 employees in 27 states. When Value Jet crashed in 1998, it forced me to sell the company. I started a network marketing company in 1998, ran it for 8 years, and took it public.I was born in Bismarck, ND, and participated in wrestling and football. I have two brothers and two sisters. After graduating from Saint Mary's at age 17, I joined the United States Army. When I got out, I started my airline career.
---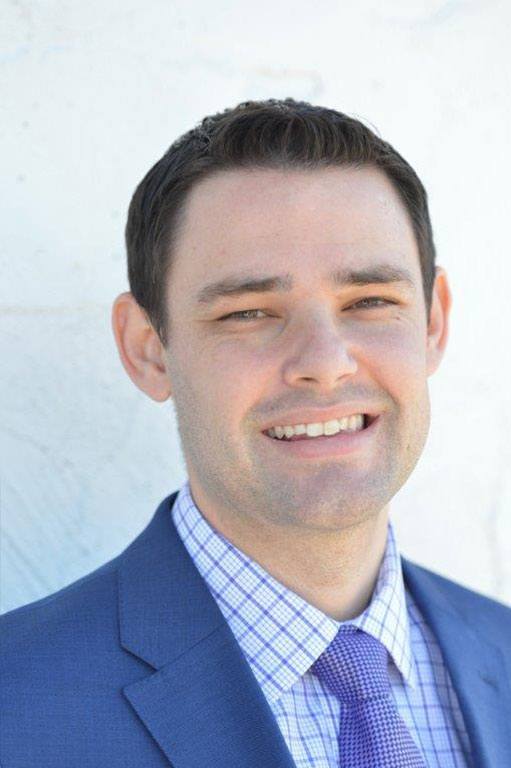 Josh – CPA – Accounting & Tax

I am a proud Vegas native, and as an avid sports fan, I am ecstatic to finally have a few sports teams that call Vegas home. I am a fan of watching practically any sport, and I still try to get out a few times a week to play basketball, volleyball, or tennis. I enjoy traveling and spending time with my wife and our son. I am a Certified Public Accountant, having graduated from UNLV with a degree in accounting. Before coming to Corporate Capital, I worked for Piercy, Bowler, Taylor & Kern for several years. I have experience in tax preparation, planning, and consulting to help individuals, small business, and multi-million-dollar businesses in a variety of fields. Some of these fields include, but are not limited to, real estate investment and development, legal, healthcare, gaming, medical professionals, culinary industries, and construction. My number-one goal is to help your business grow by providing excellent service. I do not just take a number given to me and put it on a piece of paper; instead, I find a way to make that number given to me work best for you.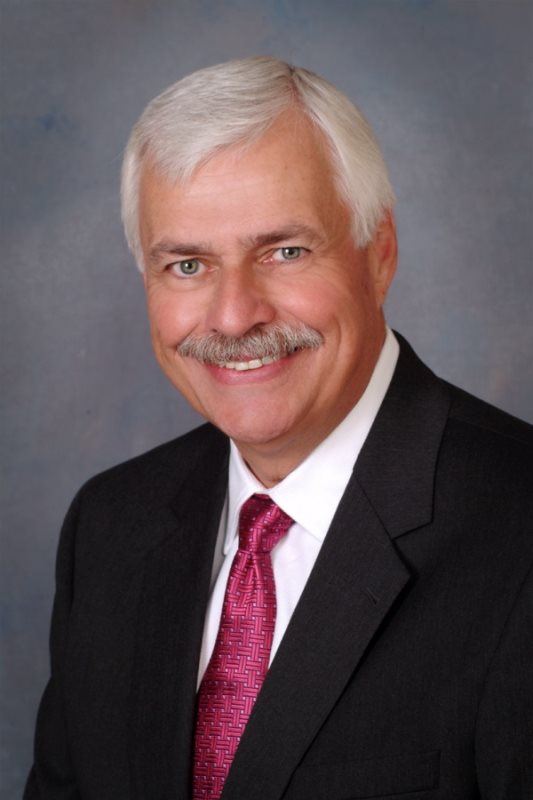 Robert – CPA – Accounting & Tax

I am a direct consultant to Corporate Capital and their clientele. I am a Certified Public Accountant with over thirty years of experience. My primary focus is on small business and individual income taxes and business consulting. Prior to relocating to Nevada in 1997, I owned my own accounting firm in Laramie, WY. While in Wyoming, I placed a great value on community service and was active in the Chamber of Commerce, United Way, and numerous other community organizations. I was also active in the Wyoming Society of Certified Public Accountants, and in 1987, was appointed by the governor to the State Board of Accountancy for two three-year terms. For two of those six years, I was the president of the board.After moving to Nevada, I worked for several public accounting firms and ultimately acquired ownership in a successful small firm. I retired from the firm in 2011 to, again, open my own practice. Many of my current clients have been with me for years, and we continue a mutually beneficial relationship. I am a member of the American Institute of Certified Public Accountants and the Nevada Society of Certified Public Accountants, and I recently acquired the designation of Certified Global Management Accountant.I believe that the role of a CPA is one of a trusted advisor who is proactive in offering timely and accurate advice and planning to his clients. I am pleased to join the Corporate Capital team and look forward to meeting new clients and friends.
---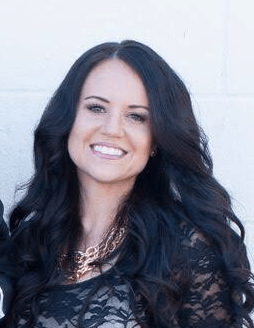 Jami – Sales Executive

I grew up in small town Idaho and have an appreciation for the quieter things in life. My joys in life are simple. Give me a good book and some quiet time with my family nearby and I am a happy woman. I spent my college years at Utah State University where I ultimately ended up with my MBA. My number of years spent in the pharmaceutical industry prepared me for when it came time to start my new adventure with Corporate Capital. We have a family-oriented team here at Corporate Capital which I
love
, and that corporate culture flows over to our interactions with our clients. We truly want you to succeed just as much as you do. With that culture and belief, I know that we will do everything we can to help you and your business.
Tim – Quality Control Manager

I am originally from Portland Oregon, and moved to Las Vegas in 1995. I have been married for 41 years, and I am the proud father of three and grandfather of two. I have been with Corporate Capital and its predecessor for over 11 years. I have the unique privilege of speaking with all the new customers as the Quality Control Director. I also hold the position of Director of Business Credit and I help our clients build their credit and ultimately get the funding they need to grow their business. I am a big Oregon Ducks & Vegas Golden Knights fan, and I love living in the Las Vegas Metropolitan area with all that it provides.
---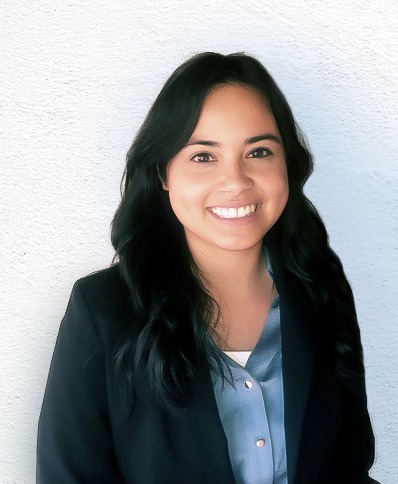 Julissa – Accounting & Tax

I grew up in Southern California and recently moved to Las Vegas in 2019. I miss the beach but I am enjoying getting to know Las Vegas and what the locals know and love. I enjoy watching T.V. shows and visiting new places with my husband. Before coming to Corporate Capital as a staff accountant in 2020, I graduated with a bachelor's degree in business with a concentration in accounting from California Polytechnic State University, San Luis Obispo. After graduating, I gained experience in many different areas of accounting including accounts receivable, accounts payable, payroll, and analyzing financial statements. I look forward to working with you and seeing your business succeed.
Charlie – Corporate Services and Sales

Charlie has 30 + years of small business consulting experience and his small business advisory methods and resources have been featured on national media outlet programs many times throughout the years. A small business owner himself since retiring from an executive management position within the Armored Car industry, Charlie and his professional services industry colleagues at Corporate Capital, Inc. are uniquely positioned to provide advice, guidance, support, resources and fundamental business services to business owners globally. Corporate Structures and Formations, Tax Preparation (Business and Personal), Accounting and Bookkeeping Services, Asset Protection Structures and Strategies, Entity Annual Compliance, and Resident Agent Services in all 50 States are several of the services available.Consulting with business owners and providing competent guidance on proper entity structure to minimize ownership headaches, personal liability and mitigation of business and personal tax liability is a 35-year passion. Charlie brings a unique blend of personal business ownership experience as well as life learned expertise to his clients.~Being instrumental in achieving high levels of success in an advisory capacity for others, is my purpose and passion. That's my "why" – Aligning myself with top-notch partners and leveraging our combined talents to deliver phenomenal value to our clients is the "how." – Charlie Fitzgerald
---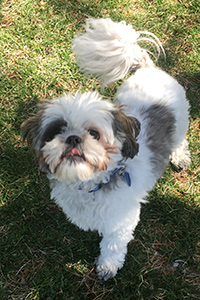 Buttons – Corporate Capital's Best Friend
I am Corporate Capital's Best Friend & Mascot. If you visit our office in Las Vegas, please, be sure to bring me a treat and I will do a trick for you!