Dave Ramsey carefully selects each Endorsed Local Provider (ELP) by examining their track record of success and level of commitment to providing customers with fantastic service and experiences. What you can except from using the ELP program:

Support From Dave's Team
Each ELP works with a personal coach from Dave's team. This coach ensures that an ELP is continually meeting a high standard of service. We will always be committed to providing you with an excellent experience working with our ELPs, and if a recommended professional is not receiving the scores we expect to see, we will find another one who can better meet our standards.
Client-Centered Mentality
Your best interests always come first. Your ELP will provide guidance and advice to help you make the most informed and best financial decisions, but you will never be pressured with hard-sell pitches.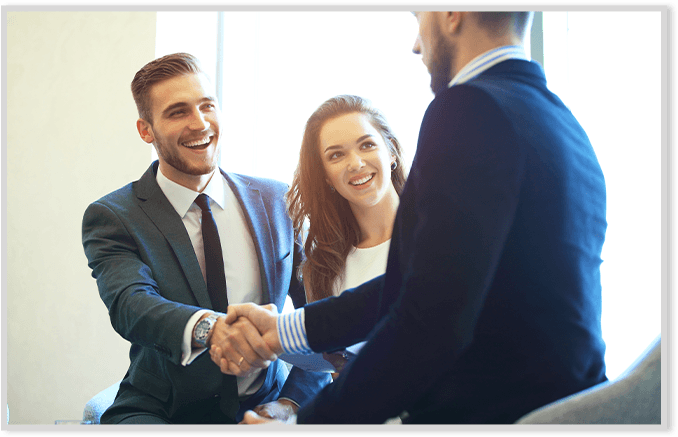 Trustworthy Professionals
Your ELP will be highly qualified and determined to super-serve you! We cut no corners in finding and vetting only the most reliable professionals to save you the trouble of looking for someone you can trust.
Expert Advice
The pros in the ELP program are dedicated to being the best in the business! With years of experience to draw from, they can help you achieve your financial goals. Looking to sell your home quickly or save money on insurance costs? Our ELPs can provide top-notch service you will not find anywhere else.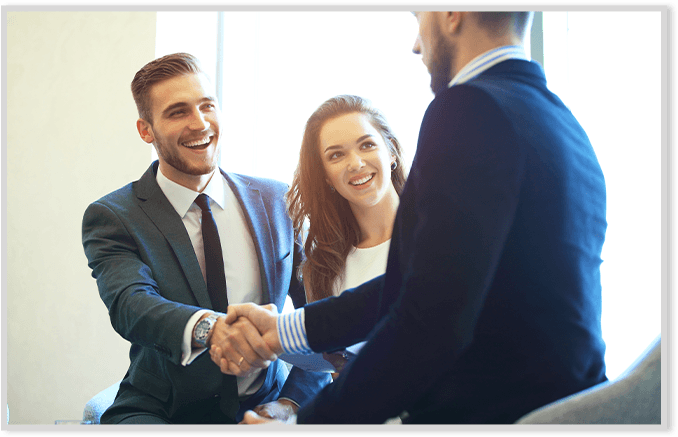 How Does the ELP Program Work?
Tell us the kind of help you need by filling out a quick form.

Connect with professionals in your area who have been approved by Dave's team.

Meet the pro recommended to you and decide for yourself if you want to work with them.

Begin work toward your goals with your pro.

Tell us about your experience with the ELP program!