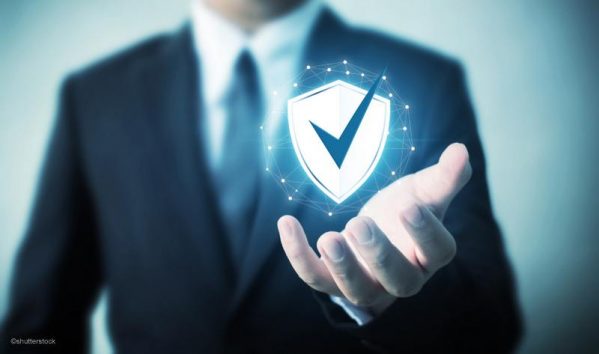 If you are a business owner today, now more than ever you need to know how to operate your business while protecting your company's privacy. Managing business operations through a network of computers can put your business at risk if privacy is violated. A loss of privacy and security can cost you financial setbacks if you are not properly protected. At Corporate Capital, our financial privacy corporation can help you keep your corporation's privacy intact.
Protecting your client privacy
If you have customers, you will also want to protect their information as well, whether it is their credit card numbers or home addresses. Not only do you have the responsibility to protect this sensitive data from being shared, your customers are trusting you to keep this information confidential outside of the business application.
Whether you are processing a client's transaction or gathering data for analytics, collect the data you need and nothing more. The less customer information you have that could be accessed by a data breach, the better. If you have customer data stored on the cloud, you'll want to make sure digital security is in place to protect it. This means making sure that the database, network and website are secured from cybercriminals by using a secure connection on a dedicated server. Customer data should be encrypted and then permanently deleted when it is no longer needed.
If you have hard copies of customer information, make sure they are locked away and protected, and shredding them when they are not needed anymore. You'll want to password protect any devices used for customer data, including USB drives, laptops, and smartphones. You'll also want to make sure your employees do the same with any equipment used for accessing or verifying customer data. As a business owner, your clients are trusting you to protect their information.
Protecting Corporate Privacy
When it comes to protecting your privacy, Corporate Capital has been successfully helping clients all over the nation protect their business and corporate ownership information by providing virtual offices based in Nevada. As a Nevada corporation, you can benefit from tax reductions while your corporate ownership information is protected as your name will not be listed on public records. And it's not just your name that is protected, but any strategic officer positions are not listed on public records. You will be given a phone number that will be answered during your hours of business, and any first-class mail will be forwarded to you, maintaining your privacy.
Protecting your corporate privacy is just as important as protecting your client's privacy. If you want to protect your company information, please give our specialists a call at 855-371-0070 to learn more about our financial privacy corporation. We look forward to helping you secure your business's privacy and assets.