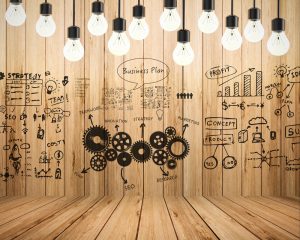 If you need help with your business, Corporate Capital Incorporated is here to serve all your needs. With the future of your business at stake, we understand the task that we face and we have numerous services to make sure the job is accomplished correctly.
We specialize in the creation of corporations and LLCs for all 50 states. Not only will we help you start your business, we will help you manage it as well. Our expert team is skilled in writing trusts that your business depends on to preserve your financial future. We will protect your assets and make sure you have all the proper paperwork necessary for your business to thrive this year and for many years to come.
Our team is highly skilled at bookkeeping and accounting services to ensure all paperwork and records are up to code. We make sure to stay on top of all tax law changes and any issues that may arise. If you need help with personal tax planning and preparation as well as corporate tax planning, corporate capital is here to assist you.
We will help you build corporate credit to grow capital, expand operations, and help your business succeed. With the future of your business in our hands, we will make sure it receives the care it deserves. For more information, you are please call our office in Las Vegas, Nevada at 855-371-0070. Achieve your business goals with Corporate Capital Inc.