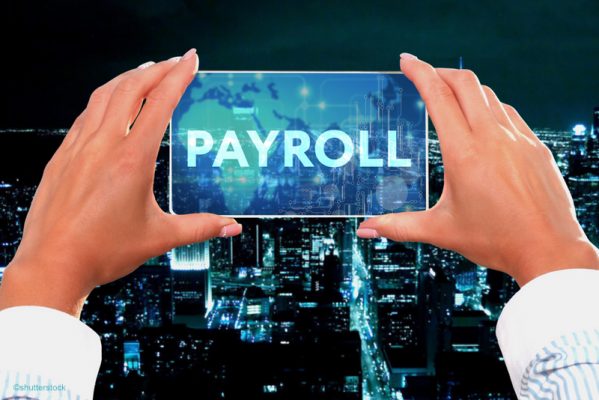 As a business owner, your time is invaluable, and at Corporate Capital, we recognize this. That's why we help businesses with their bookkeeping and accounting needs. This allows you to invest your energy into your business without worrying about crunching the day-to-day numbers. But that's not all. As part of our bookkeeping services, we also offer payroll management for your business.
To understand how an outsourced payroll management system can benefit your business, you need to understand just what that is. In a nutshell, it's the method you use to pay your people for the work they've done. While it sounds relatively straightforward, it gets more complex when you factor things like withholding taxes and assigning them to the right government agency. This typically involves recording the number of hours your employee has worked, figuring out their wages after deductions and allowances, allotting paychecks and getting them out to the employee (physically or via online deposit), and filing employee taxes.
Automating these computations are how managing the payroll system works for you – saving you time and efficiency while cutting down on mistakes that can occur with manual computations. Not only that but using a payroll management system keeps everything in one central location. So you can gather attendance numbers, how often an employee is out of the office, and tax deductions all in one convenient place instead of amassing various reports. And security is enhanced as the information gathered stays confidential. Of course, payroll management also benefits your employees because they can track their information readily as needed.
Unlike managing your payroll in-house or using a payroll software system, outsourcing your payroll management system with us allows us to take care of all the data for you and your employees with confidence. We automate your payroll system and manage your employee salaries with expert care. Your employees are also provided with handy features like an employee calendar, reminders, tax updates and the like which can help make their job easier.
In essence, when we manage your payroll, we will calculate the data that affects the salary, compute the amount due to the employee and make sure it is all correct, then releasing payment and providing a payslip of sorts for the employee. Our team calculates retirement contributions, provides benefit deductions and the right withholding amounts and takes care of your employee payroll and federal taxes. We also perform background checks on your employees and create the handbook for your business. You will still need to handle your tax payments, but this is fairly straightforward – just give your payroll information to your provider every pay period, and you can do this using a website that is protected by SSL (Secure Sockets Layer), the standard security technology that establishes an encrypted link between your web server and a browser to make sure all the data that passes through stays private and secure.
Can you see how this service can save you much needed time for your business management? If you would like more information about our bookkeeping services and payroll management system in Nevada, we invite you to reach out to our Corporate Capital team at 855-371-0070. We look forward to helping your business thrive!