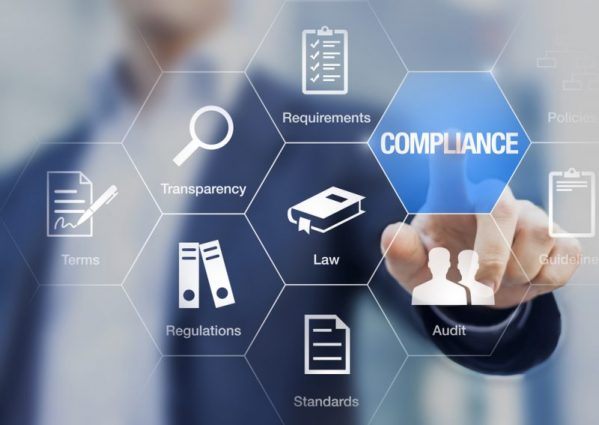 As if starting a business wasn't hard enough, continuing compliance requirements must be met by all small business owners. These requirements can be hard to navigate and fulfill on your own, so Corporate Capital is here to help you.
Improper compliance or failure to comply can result in removal of limited liability protection and make you personally vulnerable for company liabilities — penalties can range from minor consequences to heavy fines or worse. You should call our team of compliance experts in Las Vegas, Nevada, if you would like compliance assistance from our office. We offer the following services as part of our program:
File for status of S corporation
Review bylaws to ensure you have a solid understanding of your corporation
Form amendments to bylaws when needed
Assist in electing corporate officers and directors
Assist in filing an initial list of corporate officers
Conduct your initial board of directors meeting via phone and record the length of minutes in your corporate book
Help issue stock certificates
Help with any minutes or resolutions necessary for normal business operations
At Corporate Capital, our team is trained to help you meet your small business compliance requirements. We'll help you every step of the way to make sure you, your assets, and your company stay protected so you can keep doing business. Call our office for business management in Las Vegas, Nevada, now at 855-371-0070 to speak with us about business compliance.