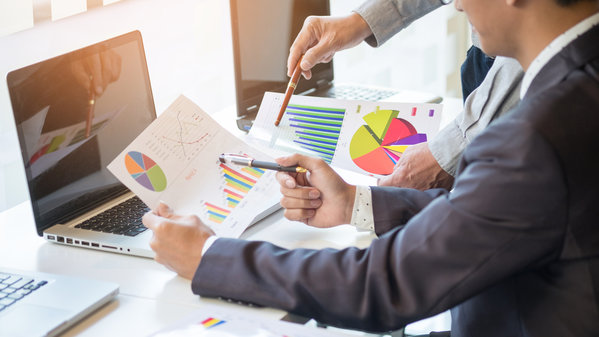 Are you looking for a business-friendly environment that caters to businesses that wish to incorporate? Would you like to set up in a state with maximum asset protection and tax savings, while also receiving expert tax consulting? If so, incorporating within Nevada under the tax service guidance of Corporate Capital can give you the professionalism and peace of mind you desire without all the stress and hassle that comes with organizing your taxation plans alone.
Corporate Capital provides tax consultation through a certified public accountant and accredited IRS tax accountant to ensure that your business will run smoothly. We also provide you with a host of benefits to ensure your tax season will run as efficiently as possible. This includes quarterly reviews of profits and losses and business expense reviews, both of which can provide maximum tax deductions for potential savings.
Other services we offer through our tax consultation include tax return preparations, tax reviews from previous years, and year-round consulting if you should have any questions that pertain to taxation issues. We can offer advice and suggestions to ensure your business will be taxed correctly, while only paying the legal minimum in tax. We are always up-to-date on any changes in the IRS tax code and will continue to keep and provide accurate information in all tax-related issues. Should you also require bookkeeping assistance and orderly tax records, we can assist you.
With Corporate Capital, we make sure all your taxation needs are correctly, efficiently, and professionally handled to ensure the maximum potential savings and convenience for your corporation. For more information, you are welcome to call our office at 855-371-0070. We look forward to serving your business's needs.