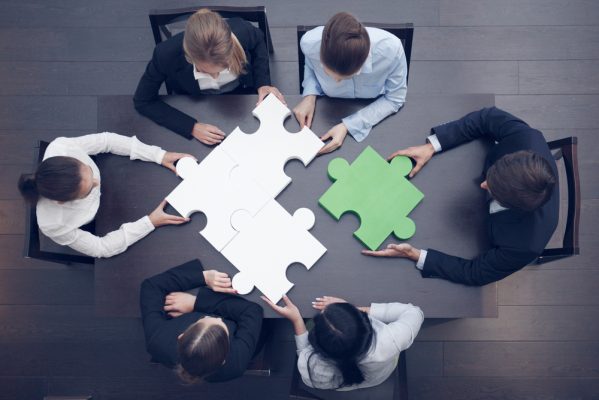 Are you thinking about starting a business this year? It can often be a daunting task that has many moving parts, especially with the ever-changing political and business climates within our country. One of the biggest mistakes individuals make with their business is that they often rely too much on themselves and others close to them. However, if you want your business to succeed in the modern world, it means you should often reach out to others who are well-versed in the corporate world. Corporate Capital is here to help you with all aspects of your business.
Our highly qualified team has over a century of combined experience helping make sure companies not only get off the ground but also to have firm plans in place so your business can grow, thrive and succeed in the coming years. We can help you with business plans, teach you how to incorporate and can discuss the many benefits of establishing a virtual office in Nevada. Our team can provide you with business advisors and will provide all the necessary details to help you establish the necessary corporate structure to ensure your business has the best chance for success.
We are here to help you with numerous services, including asset protection, bookkeeping, business credit, tax preparation services, business loans, assistance with tax codes, asset protection, living trusts, estate planning, and several other aspects of a business that can mean the difference between a business built to thrive and a business that fails to get off the ground.
Even if you've been running your business for many years and are looking to take it to the next level, our advisors are here to help you with all aspects to ensure your business needs are met. Our office is located in Las Vegas, Nevada and we can be easily reached by calling us at 855-371-0070. For beginners and established business pundits alike, we are here to help you!