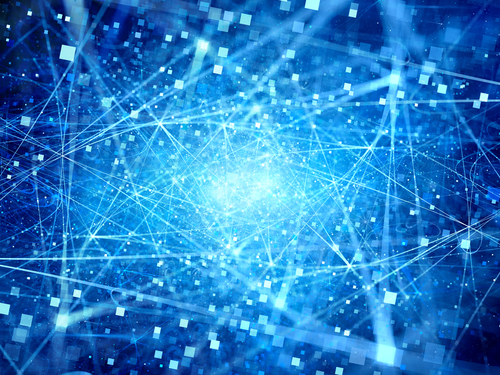 In today's economy, one of the biggest issues that arise for companies is privacy. A company can suffer severe financial blows if the privacy of the company is not protected as efficiently as it could be. In addition, the rise of computers and business operations has left information integral to a business's operation vulnerable. Protect your company by ensuring the privacy of the corporation is upheld.
At Corporate Capital in Las Vegas, Nevada, we understand the benefits of being located in Nevada. Being involved with a Nevada corporation will allow numerous opportunities for tax reductions and will allow your company the opportunity to conceal and cover up corporate ownership information.
Through a Nevada corporation, you can keep the names of your strategic officer positions off public records and maintain an added level of privacy over your company. However, to take advantage of the benefits, you must maintain a corporate home base in Nevada, which includes a Nevada office, an address for official documents to be sent, and a working telephone number, all of which Corporate Capital can offer through the use of a virtual office.
Our team is committed to ensuring your business is privacy. For more information, contact our team at 855-371-0070. We look forward to enhancing your business!