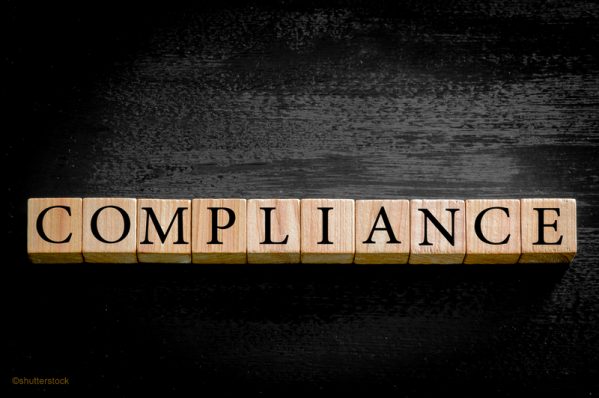 At Corporate Capital, we are pleased to offer our clients an advanced corporate compliance program that assists you in maintaining your corporate standing. Whether you are incorporated in the state of Nevada, Wyoming, Delaware or your home state you should know that it requires a list of ongoing basics to follow for compliance. One of the ways we support you is by helping your company with ALL minutes and resolutions necessary for normal business operations. These measures can also help you limit your liability, along with other owners of your corporation. Let's take a closer look:
Minutes
Running your business often involves having meetings where vital decisions are made; decisions that can impact time, personnel, resources and finances. Taking meeting minutes allows you to keep a record of what items were covered in the meetings, the decisions that were made, any actions needing to be taken and by whom, etc. These records track what the meeting was about, any agreements that were made, as well as contain vital information to be followed up on. You might have an administrative assistant, secretary or someone else assigned to perform the minutes.
Meetings are important because if they are done well they help you save time and money. They can help unite your team as they eliminate confusion and ambiguity by recording what was said and agreed upon. This helps your team stay on track with goals, decisions, and timelines. A business that doesn't employ meeting minutes risks wasting time and money because you may not all be on the same page, or people might remember things differently, and can even require having another meeting to cover what was previously discussed. More importantly, without proper resolutions and minutes, you potentially have all the risk in the event of a lawsuit!
You can show up prepared for the meeting by making a list of what you already know going into the meeting. This might include the date and time, location of the meeting, the purpose of the meeting and what is on the agenda. We have found that good minutes often contain the following information:
-When the meeting took place (date/time)
-Where the meeting took place
-What the intended purpose of the meeting was
-Who came to the meeting as well as who missed it
-What items were on the meeting agenda
-What decisions were agreed upon
-What actions need to be taken, who will be taking them, and when the action needs to be completed
-Any follow-up that needs to be performed and the date/time
Corporate Resolutions
Another important aspect of documentation is making and passing official corporate resolutions. These resolutions are formed when a vital decision about running the business operations needs to be made. Once the decision is reached, it is documented as a formal statement that is then voted on and passed by your decision makers, often the Board of Directors. Essentially the resolution is an official expression of the decision that has been agreed upon. Examples include:
-Borrowing or lending money
-Making financial investments
-Buying, selling, or leasing property
-Issuing stock
-Changes to your corporation's bylaws or rules
-Making any amendments to your articles of incorporation
Your Board of Directors has the responsibility of making those important decisions that will affect the corporation and direct its future. Any major decision needs to be recorded as a corporate resolution, whether it is regarding one specific matter or several. It is important to note that the resolution is legally binding, and has to pass a vote of the Board. As it is legally binding, the resolution reassures all parties involved that it has been authorized by the Board of Directors. This is important in keeping away possible future disputes with shareholders, among others. Resolutions passed by your Board should be recorded and kept for at least six years in the Corporate Minutes Book.
As you can see, taking steps to remain compliant is vital in today's business operations. Please feel free to give our Corporate Capital team a call at 855-371-0070 if you have questions or concerns about maintaining compliance in Nevada.