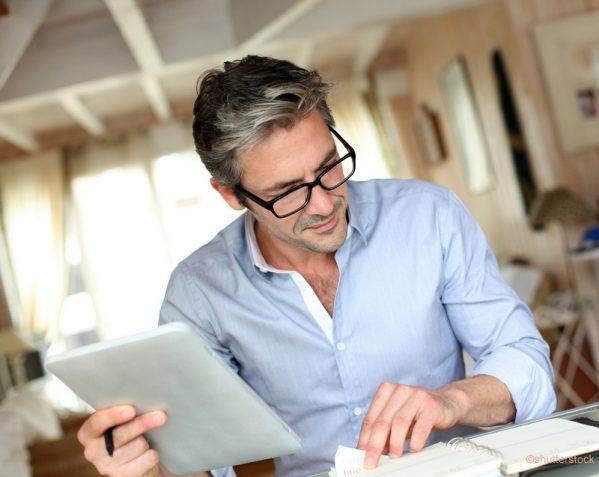 If you are starting a business, you can incorporate in your state or any other state of your choosing. At Corporate Capital, we highly recommend incorporating in Nevada as it is a well-known business-friendly state, including protecting assets and treating corporations favorably when it comes to taxes. In fact, Nevada ranks high on the list for many business owners across the country.
If you decide to incorporate your business in another state, you will benefit greatly from having a virtual office. One of the most costly expenses for a new business venture is establishing and maintaining an office for you and your employees. With a virtual office, you can run your company without using a fixed location while still providing goods and services to your clients.
Having a professional business address helps you establish your professionalism to clients while also protecting you and your loved ones from the security risks of using a home address.
With a virtual office, you use the Internet to transmit documents and conduct meetings using cell phones and video conferencing. Using a virtual office allows your employees to communicate while working from home, in different areas of the country, or globally.
With a virtual office, you don't have to worry about leasing a space and maintaining it. You can even reduce expenses when it comes to employment insurance and taxes by employing independent contractors instead of employees, depending on your needs.
With a virtual office, you can conduct business using a distinguished address in the city for your deliveries and mail. A virtual office can also provide you with an impressive meeting place for you and your clients without having to deal with mortgages or leases and tying up needed capital. This also allows you to become operational much faster. Working our virtual office company frees you up as our service can take phone calls, messages, and handle other tasks.
If you need to hold meetings or presentations, you will be sharing costs with others who are also doing the same, effectively cutting your costs. Another benefit of having a virtual office is that you can check out the market before you commit to spending serious money on opportunities.
Virtual assistants manage mundane daily tasks so that you can focus on your vision. Whether it is for messaging or using phone systems to handle business calls, with an automated answering service, incoming calls can be processed efficiently. All you need is a corporate phone number with a greeting and business directory, as needed and voice mail options.
At Corporate Capital, we can provide you with the benefits of a virtual office so that you can run your business from your state with confidence that the process is handled appropriately. When it comes to your virtual office, we offer you the following:
– A physical presence in your state.
– A professional business address where you can receive packages, first class mail, tax information, and all notices from the Secretary of State which forwarded to the address you desire.
– A corporate phone number to list in the Las Vegas phone directory under your corporate name. These calls will be answered with your corporate greeting and sent to a 24/7 voicemail box.
– A general fax number for your corporation and all incoming faxes will be forwarded to your personal fax number.
– A conference room containing a computer, access to the internet, telephone, fax, and email.
So if you are considering employing a virtual office for your business, we are here to help! Please give our team a call at 855-371-0070 today. We look forward to helping you advance your business in the most effective, efficient manner possible.