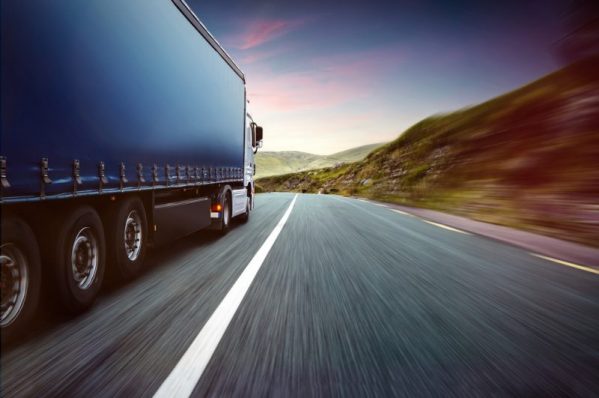 When you transition from driving a truck for a company to being your own boss, your roles and risks increase. The roles may include bookkeeper, accountant, and tax preparer. You may not be prepared for the challenge of keeping up with financials of a small company, or protecting your personal assets. Here at Corporate Capital, we offer many services to get your business on the road.
Becoming an Incorporation
Each truck driver must understand the liability that comes from driving your own truck, as accidents may happen. When accidents occur, is your business structured in a way that your personal assets (like your home or your family's savings) are protected from lawsuit? The most effective way to protect yourself is by creating a corporation. It may come as a surprise that you can incorporate your business in the state of your choice, even if it is not where you reside. Incorporating in Nevada and incorporating in Wyoming are among the most popular choices. This is because, among other reasons, there are no state taxes for LLCs in these states. Even if you have already incorporated in another state, we invite you to incorporate in Nevada or to incorporate in Wyoming. Corporate Capital can help you dissolve your current entity and become a Nevada corporation or a Wyoming corporation in just a few days.
Funding to Start or Expand a Business
New businesses, such as your own, need funds for marketing, inventory, etc. Corporate Capital can provide you with funding from $25,000 up to $500 million, depending on your needs. There is no collateral or personal guarantee on this funding, so bad credit is okay.
Bookkeeping & Taxes
Corporate Capital offers bookkeeping services to allow you to do what you do best, focus on business operations and development. We can provide you with a certified bookkeeper to help with company finances, including bookkeeping and making copies of deposits, credit card statements, and check registers. We can also help you with tax preparation, tax strategy, and reconciliation on your 1099 tax forms.
Living Trust
We advise all business owners to prepare a living trust to protect and distribute their assets. This will ensure that your hard-earned achievements will not go to waste in the event of disability or death. Corporate Capital is happy to help you set up your living trust.
Feel free to call 855-371-0070 at your earliest convenience with any inquiries or to learn more. Our Corporate Capital team is pleased to aid CDL drivers across the nation to achieve financial security now and in the future.