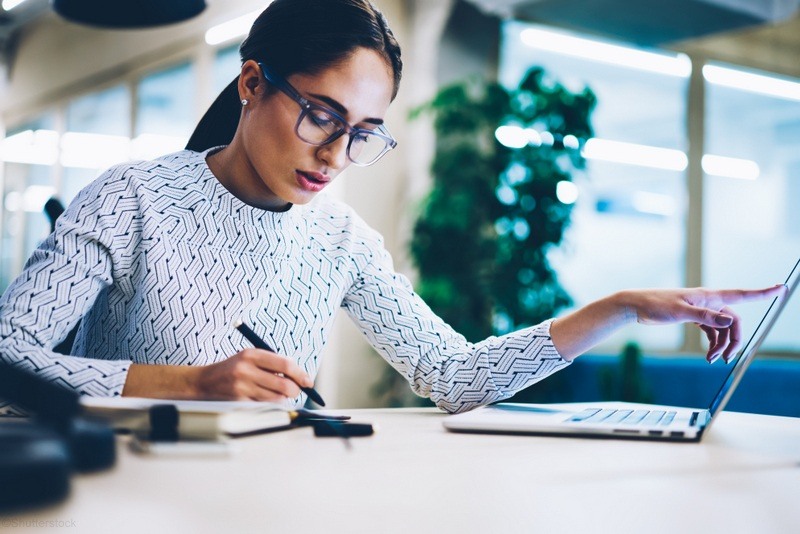 Whether or not you've had your tax returns done, it's time to attend to your own personal bookkeeping, accounting and other monetary investments. Corporate Capital is here to assist you with your needs to have a better organized financial system so you can track and monitor your money better each month. With your best interests in mind, we want to help you make the smarter choices to get the most out of your money.
Managing your profits and investment can be overwhelming if you don't understand exactly where your money is coming from and where it's going. Our accounting team can take over your worries and evaluate your books so your financials are up-to-date, and your money is well-managed. Our bookkeeping/accounting services include the following:
– Customized chart of account entered into QuickBooks. These give you an overall view of where your money is going so together, we can plan ahead for your future finances.
– Monthly bookkeeping/accounting using copies of credit card statements, deposits, bank statements, and more, which are entered into QuickBooks.
– Reconciliation of general ledger accounts and bank statements on a monthly basis. Any main resource ledger accounts need to have the correct ending balance each month. We also do a year-end reconciliation of your general ledger accounts, 1099 tax forms and will prepare your financial statements for a calendar or fiscal year.
– The opportunity to discuss current tax liability and finances with our team at any time. Our team is available Monday through Friday from 8 a.m.-5 p.m. PST at our office here in Las Vegas, Nevada.
– A quarterly review of profit and loss statement and balance sheet, a fixed asset list, and an itemized detail list. This also includes advice on tax strategy to balance any excess profit you may have.
If there's a financial challenge that arises, you know that you can count on Corporate Capital to come to your aid. Whether it's reevaluating your financial goals, taking on a new investment, getting the most out of your taxes, or making sure all your financial statements are compliant with tax laws, our professionals can help. Give us a call at 855-371-0070 to set up your first or next consultation.
Our team of professionals will be happy to help you and answer any questions you may have today! We always love the opportunity to sit down face to face with our clients so if you are in the Las Vegas area, please stop by. If you are unable to come to our office, you don't need to worry, because we work with businesses in all 50 states and would love the opportunity to work with yours!