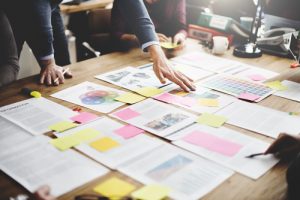 When it comes to planning for the future of your company, it is advisable to prepare beyond your lifetime or position as the head of your business. Life is full of twists and turns that take us by surprise. That is why coming up with a plan that goes beyond your position is smart to ensure the survival of your company and help your company move forward based on your wishes.
Corporate Capital is an expert when it comes to your corporate needs. We offer estate planning that includes essential services such as financial privacy corporation, nominee officer service, limited liability limited partnership-which is also known as LLLP, nominee employer identification number, and even irrevocable trust to act as the limited partner. These services included in your estate plan can help your company keep a solid plan for the future.
Our nominee service option can help you receive your employer identification number, and register essential positions within your company such as your president, director, treasurer and even your secretary. You can also create a living trust to control the transfer of assets which also can help keep your estate private.
If you are looking to create an ideal plan for your company in the state of Nevada, then please call Corporate Capital at 855-371-0070 today. We can help you with a free consultation so you can speak with our financial experts and come up with a solution that is best for your companies needs.