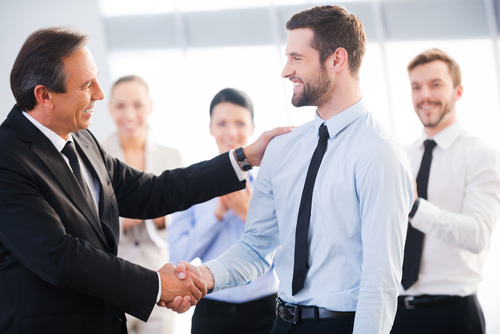 Having an outstanding business profile is often essential in business. Not only does it allow you to get a leg up on your competition, but allows various branches of the industry an idea of your business standing and whether or not you are a good unit to do business with.
A business profile is separate from an individual's credit and will be rated according to the number of vendors in your payment schedule. If you wish for optimum opportunities for business financing, your credit will need to be outstanding. At Corporate Capital, we guarantee a 90-day A status rating for your profile and will personally do the work involved to make sure the rating is achieved.
Furthermore, your business profile can be viewed by numerous individuals and entities, including service providers, partners with whom you wish to do business with, potential job applicants, investors, and social and professional networks to help enhance your standing within social media. With the importance of having a solid business profile, why not turn to the experts at Corporate Capital to help make yours great?
At Corporate Capital, we promise you weekly funding, access to an exclusive billion-dollar trust, a designated credit advisor, and the consultation of our experts who have helped other small businesses already receive over 500 million dollars in funding. Call our office in Las Vegas, Nevada at 855-371-0070 to speak with us about your business credit opportunities.