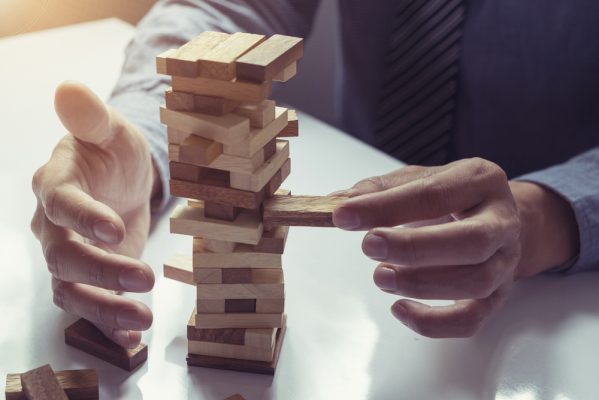 Are you in need of a business loan but aren't sure how to get the proper funding? Even if you have excellent credit, it is important to make sure that your business has excellent business credit to get the funds you need to start your business or expand it further. For individuals who set off on the path to building business credit, they often find themselves struggling down the wrong roads of slowly building credit. However, with the help of Corporate Capital, we can make sure we build your credit correctly so you can have a maximum loan as soon as possible and a guaranteed A+ credit for your business.
Your FICO score helps dictate how much your loans can climb to, so make sure that not only is your credit in an upstanding position, but it's slowly being raised through proper avenues. Trying to service your own credit-building practice can take time and effort that instead, would be better served by a third party that is qualified to help establish your business credit. With our helpful team, we can take care of all documentation required with a dedicated credit advisor.
In the last five years alone, we've secured over 500 million dollars in funding for small businesses. Let us do the same for you! You can call our office to speak with our team about building your credit score, receive help for access to exclusive funds ranging from trust funds, private funds or hedge funds and learn about our 90-day "A" status guaranteed by our company. For a free consultation, call our office in Las Vegas, 855-371-0070. We look forward to helping you soon!