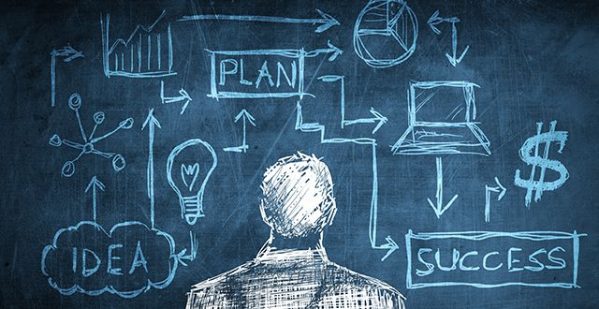 Business owners have it in their blood to start companies. But once you get over the initial excitement of starting a company, it's time to make sure you're taking the necessary steps to protect that business.
Starting a business in 6 Easy Steps:
Prepare a business plan, including the company's current and desired funding. It's vital to understand – at the beginning – what type of operating capital you'll need.
Incorporate the business, providing you with asset protection. There are thousands of business owners who skip this step, in order to 'get going' faster. But without incorporating, you're putting yourself – and your assets – in danger.
Take care of the often-missed post-incorporation formalities. LLCs, C-Corps, S-Corps – they all have different annual requirements, whether that be minutes, fees, meetings, etc. These are very easy to miss if you're not keeping track.
Obtain a federal tax ID (EIN), used by the IRS for business tax purposes. This refers back to #2. Start the right way by keeping tax records separate from your personal accounts. Keep in mind though that some corporate structures have pass-through tax principles.
Select an accountant, and open a business bank account. Most simple record-keepers won't know about often-missed tax-breaks, deductions, and audit triggers (red flags). Hire a professional CPA to handle your taxes.
Establish business credit to get your company the funding it needs. If you can properly keep your personal finances separate from your business finances, you'll be able to maintain the corporate veil, build a business credit score, and get funding for your company without relying on personal guarantees.
Steps 3 and 6 are missed by thousands of business owners each year.
At Corporate Capital, we know that starting a business is hard enough. Let us take care of the formalities, so you can focus on what you do best.
Give us a call at 855.527.3366 for a FREE consultation to see if you missed any of these steps when starting your business.