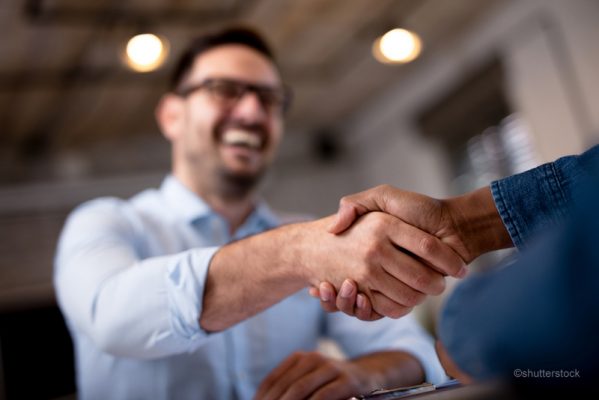 Are you looking for a business advisor? A business advisor may be the most crucial aspect of your business, as running your business, expanding your operations, and managing your finances are key aspects of business success. Although many individuals have effective plans in place to ensure their company can continue to thrive, third-party assistance can help see things in a different light and perhaps provide suggestions to take the company in new directions. With the help of a business advisor, some of the following benefits are possible:
– Work on ways to improve your sales and profits and assess any aspects of your company that can either expand or change.
– Complex issues that business owners may not often to think about can often prove to be serious road bumps that can often be overcome with a business advisor.
– A business advisor can help ensure you get an 'A' rating on the credit reporting agency for businesses.
– A business advisor will help increase the value of your business and offer areas in which you can potentially expand your company.
– Business advisors can help improve the performance of your business and fine-tune it as needed.
– A business advisor can help maximize funding that you will receive from lenders to ensure the best possible loans can be yours.
Our team has several experts designed for managing cash flow and other financial issues associated with business finances. Furthermore, our team has over a hundred years of business experience providing advisors for companies of all sizes across the nation. If you're seriously considering a business advisor or would like to consult with our team about the benefits that your company can receive, please contact Corporate Capital at our office in Las Vegas, Nevada, by calling us at 855-371-0070 now. Corporate capital is here to take your business to new heights!