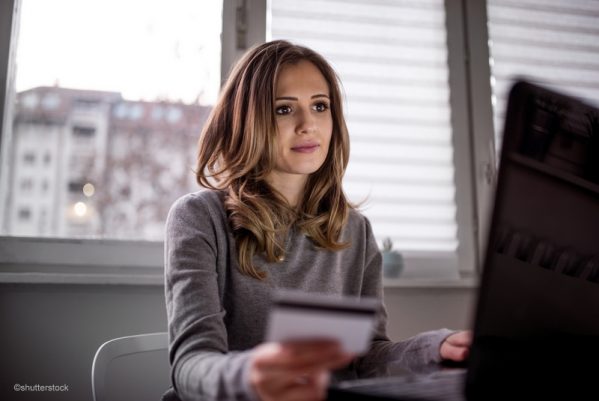 As an economic resource, business assets are a vital part of your business that helps keep your company running. They can help when revenue is lean or help with potential expansion. Tangible assets are things like buildings, real estate, machinery, office equipment and vehicles that are used for the business, and others are intangible – or nonphysical – like your company's reputation, industry knowledge, name recognition, copyrights, patents, and more. Both types of business assets offer intrinsic value to your company.
Yet another valuable asset is having business credit. This credit is part of the financial foundation of your company as it provides both the ability to finance your ventures and your credit capacity. In the U.S., there are three large entities that sell business credit reports. These are Equifax Commercial, Dun & Bradstreet, and Experian Business Credit. So if you can build your company's credit with the business credit bureaus you will have an asset you can use to gain financing. What this means to you as a business owner is increasing your sales revenue while also building your company's creditworthiness.
When it comes to business lending in today's business landscape, you will want to give serious thought to building a business credit portfolio. With established lines of credit, you can finance a company vehicle, lease equipment, or be eligible for company loans and credit cards that won't involve placing your own credit at risk.
In today's changing world, business credit is becoming more and more important. Your business credit will let the people you do business with know that you are dependable, reliable and that you pay your bills in a timely manner. This helps them assess whether or not you are at high risk when it comes time to look at expanding your credit.
Having strong business credit offers you a larger credit capacity at a time when you might be looking for financing. It also raises your company's value which is helpful whether you are looking for investors or are selling your business and it protects your personal credit by keeping your personal assets separate from your business.
When you come to Corporate Capital, we will help you build outstanding business credit. Our credit building system creates a profile for your business that is independent of your business's owners, managers, and officers. Our credit building package for your business also helps you establish excellent credit scores. We do this by providing you with your own credit coach to advise you while also guaranteeing you A+ credit for your company. You can be confident that we require minimal documentation for funding application and that we will present your request for funding to a specific vendor. In fact, we also introduce you to all of our lending sources.
At Corporate Capital we provide you with weekly funding, from as little as $5K – $5 million. We also provide you with access to a billion-dollar trust which is exclusive. We will make sure that your company is in compliance with commercial lending guidelines and as we create credit files. With the help of your credit advisor, your business credit score can reach 75+ allowing you to qualify for a minimum of $25,000 in trade, vendor, and bank credit.
If you would like to know more about Corporate Capital and how we can help you build your business credit, there is no better time than now to give us a call. We are confident that we can help your business enterprise receive funding while making the process as smooth as possible. We invite you to give our experienced business management team a call at 855-371-0070 for a complimentary consultation.