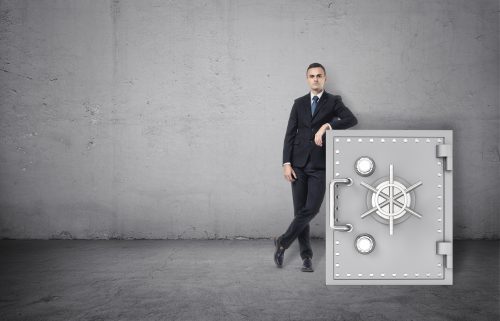 Are you protecting your assets by keeping them separate from your business? It is important to make sure you are handling funds properly and avoiding one of the most common mistakes that business owners make, and that is to not adequately protect themselves from creditor claims.
One of the wonderful benefits of business is that you can incorporate in any state, including in Nevada. This includes for businesses that are not present in the state in question. This is because the state of Nevada does not allow owners of LLCs to be held personally responsible if a business is sued. In addition, you can receive tax benefits for your company with a Nevada LLC, including no taxes on corporate shares. However, if you do decide to incorporate, always make sure to keep your personal assets and your business assets separate. This includes only paying for business expenses with business funds, no matter how small.
You should do everything you can to protect your personal assets from your business liability to ensure that if something bad were to happen, you would be not held personally responsible. If you decide to incorporate your company, preferably as an LLC in Nevada, you will have a distinct advantage over your creditors.
If you're interested in speaking with Corporate Capital about asset protection, you're welcome to call our office in Las Vegas, Nevada, at 855-371-0070. We will be happy to speak with you about all the benefits that we can provide with, as well as go over a few plans, including long-term and short-term goals, for your business. We look forward to speaking with you soon!