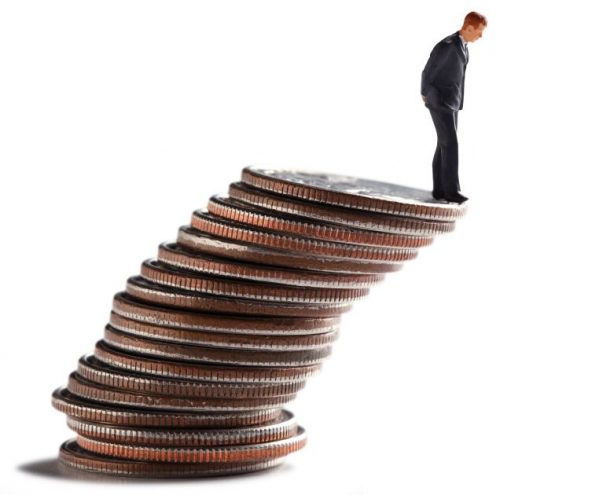 When you start a business, you take a pretty big risk, and at the end of the day, more businesses will fail than those that'll succeed. But when you're starting a business, you should never have to worry about risking your personal assets too. Believe it or not, you can build a large wall between your personal and professional life, and if done right, the government can never pierce the corporate veil and get a hold of your personal assets.
Get A Registered Agent
A registered agent's address is where the state will send your entity's corporate documents; by preserving a virtual office along with a registered agent, it becomes increasingly difficult for the government to pierce the corporate veil and get a hold of your personal assets. It also ensures privacy and regulation. Registered Agents don't have to be expensive, too.
Don't mix your assets
The second you use personal assets to pay for business expenses, or the other way around, you expose yourself and your business to the government. By keeping all expenses separate, and never spending personal money on business expenses, you can sustain the wall built between you and your entity. The same goes for personal guarantees on loans or credit.
Who has your books?
Many reported cases of pierced veils occur because Corporations didn't document meetings and keep solid books. Simple things you might miss include keeping corporate records without meeting minutes. Every time you miss a document, you're at risk as a shareholder. Often, it's best to hire this service out, so you don't have to worry about keeping your books as perfect as they need to be.
At Corporate Capital, your business is our top priority. Give us a call today at 855-527-3366 to make sure your business – and personal assets – are protected.