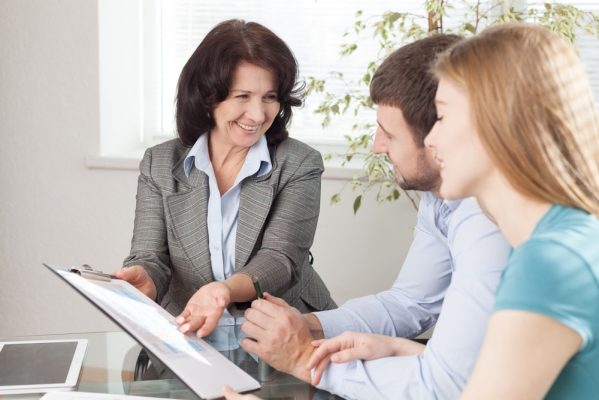 If you wish to manage cash flow, keep control over your growing business, increase sales, improve profits, and continue the growth of your business, we would like to recommend a business advisor.
Corporate Capital has many business advisors who are extensively trained in a wide assortment of business areas. To ensure that our business advisors can provide you with the maximum experience, we make sure they possess a deep knowledge of all areas of business along with a deep commitment towards excellence and high standards.
Our business advisors will improve your standard of living, help to grow your wealth, assist you with complex issues that arise within your business, enhance the value of your business, and give you recommendations on how to maximize wealth and improve your product. Corporate Capital advisors are also well-versed on taxation regulations and will be sure to provide you with the necessary information to maximize tax benefits and protect your personal and business assets as your company grows.
No matter how big or how small your company is, our tax advisors will be able to make sure you get the information you need to grow and maintain your business. If you would like to know more, please call our office at 855-371-0070. We look forward to meeting all your business needs.