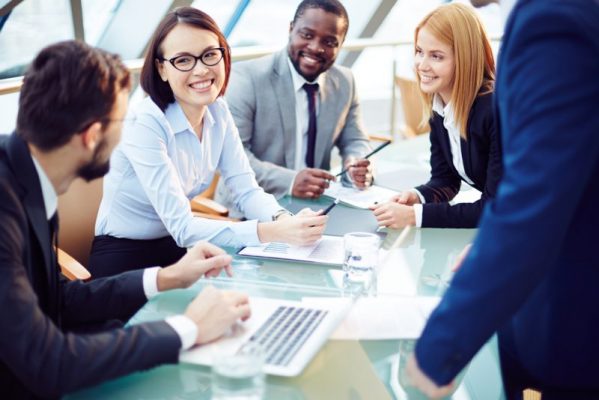 Many people start a small business so they can be their own boss and apply their unique vision to a particular product, service or industry opportunity. This often means becoming intimately involved in a wide range of details associated with the operation of your business.
While managing to turn a profit or minimize a loss for a month of fiscal quarter, it might feel like a step in the right direction, but you will still need an insightful business plan to ensure long-term success.
Here at Corporate Capital, our financial planning specialists have the experience and training to help develop an effective plan for the growth and development of your business.
We will start by gathering all the necessary information for your business plan, including the available target market, any existing competition, and potential risks.
With this information in hand, we will compose a full summary of the plan needed to meet your long-term business goals. We will factor in personal skill set, management, cost analysis, supply sources, potential outsourcing services, and opportunities for increased profit.
Our specialists can help you develop a marketing plan that describes your marketing strategies, promotions, advertising, and public relations opportunities.
Once completed, we will also detail financial projections, including yearly revenues and expenses over projected timelines of one to five years.
We can also help you develop clean professional books and the potential investors that might be interested in partnering with your fast-growing business.
If you operate a startup or small business, you need to call 855-371-0070 to have Corporate Capital help you develop a successful business plan.