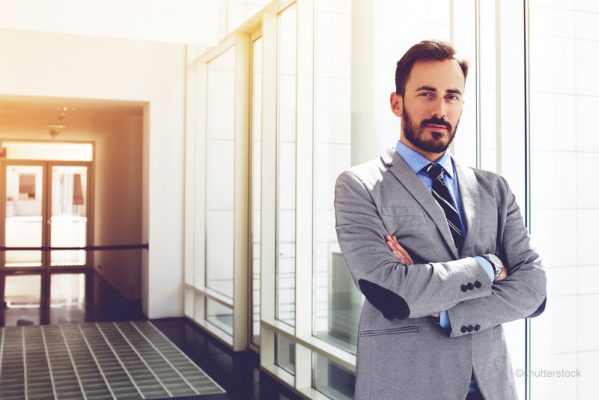 One of the most important tasks for your corporate entity requires registering an agent. To ensure the privacy of your personal information, it's a good idea to have a registered agent to accept forms and documents on behalf of your business. Through the use of a registered agent, you can have several tasks that can be completed with the ease of mind of avoiding lawsuits that can occur due to a failure to meet the needs associated with a registered agent. In fact, there are specific times, including Monday through Friday, 8 to 5, that a registered agent must be available, or fines can be levied against your corporation or LLC. If you decide on the use of a registered agent through Corporate Capital, here are some of the benefits are packages can provide:
– We can make sure that all documents are maintained and processed as needed
– Corporate Capital stands by our commitment to protect the privacy of your business address, which is beneficial for both your business and for your own personal privacy.
– We will remain the registered address for any notices from the Secretary of State and notices your business receives regarding taxes, judgments or lawsuits.
– As your registered agent, any time that your company has a summons or complaints, it can be made on us.
For more information regarding a registered agent and the corporate package that we offer, you're welcome to call our office in Las Vegas, Nevada, at 855-371-0070. We look forward to speaking with you soon!