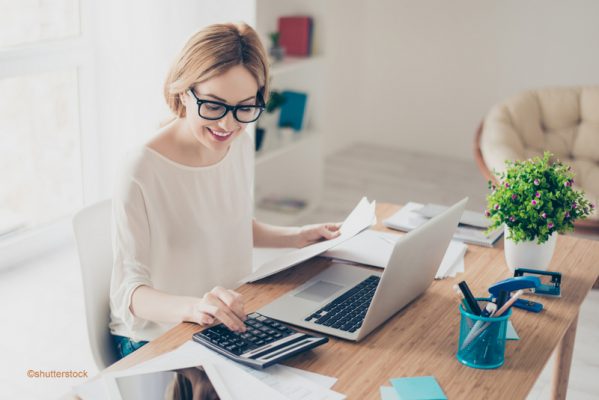 If you are looking to start a business and need help deciding which business needs you will need a third party for, consider contacting Corporate Capital. Our team of experts is designed to provide you with a one-stop-shop for all your business needs. Listed below are a few commonly asked questions and answers to help assist you with any concerns you may have:
Why would I need a third party to map my business plan?
– Often for individuals starting businesses, they understand the goals that they want, but they often follow the wrong roads to get there. A third-party can make sure you receive the relevant information and understand the risk factors and pitfalls at play. They can help ensure you can weave through an ever-changing marketplace so that your business can end up on top.
Bookkeeping seems like an easy enough task. Why is it recommended that businesses need professional bookkeepers?
– Unfortunately, most business owners fail to realize that bookkeeping is one of the most important tasks of a company.  With a quick glance, a company may look like it's doing tremendously for itself if sales are high, but until you actually dig deep and understand its finances, tax liability, profits and losses, and all other aspects associated with a business, only then will you truly be able to understand where the business sits in terms of actual success.
Can it be helpful to help bring on additional business advisors?
– Anytime you bring someone else into your business circle to offer assistance for growth, it can often provide a tremendous benefit. Diversifying your portfolio in terms of potential paths to take for your business and risks to take (or avoid) to grow your company can be safer and more effective with additional eyes overseeing the business.
What is one area of business that individuals often tend to fail at?
– Surprisingly, individuals tend to struggle with taxes. The failures with taxation are not always simply linked to a failure of paying the proper amount of taxes, but rather a failure to take advantage of all the business deductions and tax-saving opportunities that may be available to them. Tax law in America is extremely complex and often requires a certified public accountant to thoroughly review all aspects of a business and determine how the company can receive the maximum benefits in terms of taxation.
If you have any issues starting, managing, growing, or altering your business, it's always helpful to bring on individuals who are well equipped and prepared for any business management issues that may arise. Should you require additional services with help running and growing your business, you're welcome to call us at 855-371-0070. Our office is conveniently located in Las Vegas, Nevada. Corporate Capital looks forward to helping you soon!